Sponsorship Opportunities With Ski-A-Rees
The Sarasota Ski-A-Rees is a 501c3 not for profit, family oriented, organization that relies solely on the generosity of our fans and sponsors. If you are interested in becoming a sponsor or making a donation, please send us an email at skiarees@gmail.com or give us a call at (941) 388-1666. You can send checks to:
Sarasota Ski-A-Rees
P.O. Box 1493
Sarasota, FL 34230
Or, simply use the "Donate" button from any page on this website.
We truly appreciate your support.
Our Current Sponsors
The City of Sarasota
---
Visit Sarasota- Beaches and Beyond

---
Weyers Custom Handles

---
Sarasota Paint
2088 12th Street
Sarasota, Florida 34237
941-955-7004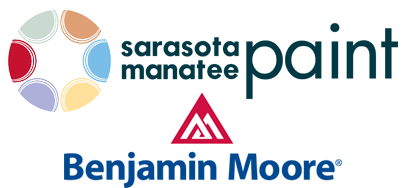 ---